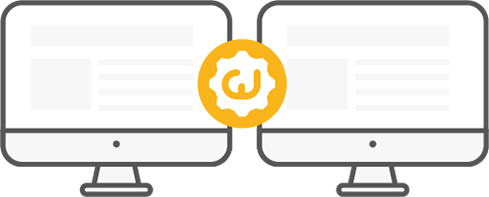 Screen Sharing
Confidently share a single browser page, easily switch in-between different pages or full-screen mode. An audit log along with content filtering helps to maintain top-tier security.
Works every time
CrankWheel works over bad network connections, on obscure devices and old browsers. Mac, PC, iOS, Android, Internet Explorer, Blackberries - it always works!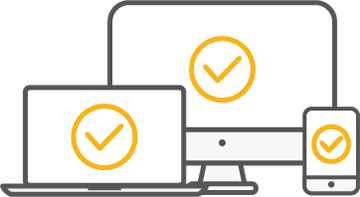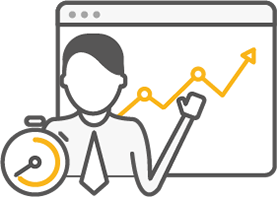 Instant Demos
Start presenting within seconds of your prospect's request. Close 22x more sales with conversational lead capture that goes directly to an Instant Demo where screen sharing opens up on the same web page!
Ready in seconds - No Installation for viewers
Even the least tech-savvy customers can use CrankWheel. No need for exchanging dial-in codes or running executable files that don't work every time.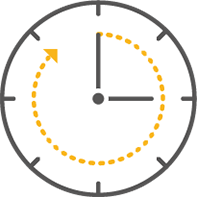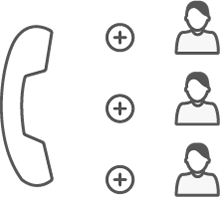 Phone Conferencing
Dial-in teleconferencing functionality integrated and provided at no additional cost to help with professional sales presentations.
Secure, professional screen sharing
CrankWheel uses industry-standard encryption, permission management, content filters and audit logs that ensure you never share more than you intended.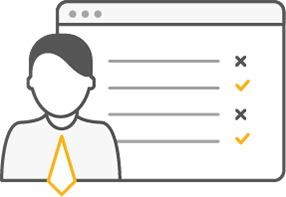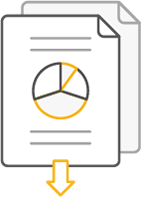 Simple reporting and analytics
Breaking down number of sessions and length of demonstrations by presenter is one thing. Restrictions of content and audit logs make screen sharing simple and reliable.
Customization and White-labeling
Add a personalized touch to sales and customer service that make use of screen sharing by adding your style to CrankWheel's public links.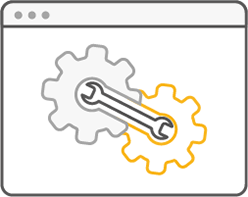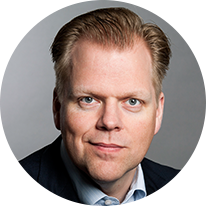 Jói Sigurdsson
Founder / CEO
10 years at Google, leading technical teams servicing tens and hundreds of millions of active users of Google Chrome, Google Toolbar and Google Desktop
Co-founder or early C-level employee of several startups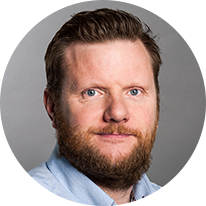 Gilsi Sigvaldason
Co-founder / CCO
15 years in sales and customer service industries as a sales representative and manager, specializing in new customer sales and keeping existing customers happy
Banking, insurance, real estate, telecommunications
follow us on social media