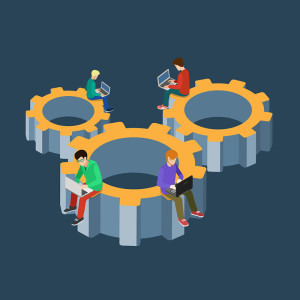 CrankWheel Pricing
Our entry-level plan is $75 per month and includes 25 website-embeddable Instant Demos per month - that's just $3 for each time you go from interested prospect to phone call to screen sharing session in the span of seconds - or up to 100 meetings of any kind in total (just $0.75 per meeting) per month for any number of users. In addition to screensharing and phone conferencing functionality, it includes premium features such as the ability to choose your own public URL, upload your logo, and customize where your users are sent after your meetings (e.g. to your home page), as well as allowing you to have a team of people servicing Instant Demo requests.
All usage limits are soft. We won't bug you to upgrade until you consistently exceed them.
Larger plans have higher usage limits, and added functionality such as automatic lead enrichment, API access, advanced reporting, and enterprise features such as white labelling, audit log, SLA and concierge-level onboarding.
Request an instant demo to get a call right away to discuss features or pricing for any of our plans. We'll show you the advanced features you need and help you choose a suitable plan for the size of your team.