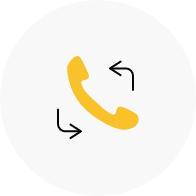 Change the post-session landing page
End the meeting the right way
Your viewer will end up on a landing page of your choice.
Choose the right call to action
Leave them with a compelling copy with a powerful call to action.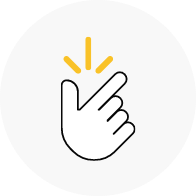 Choose your public URL
meeting.is/yourbrand
As an alternative to sending a link for the session via email or SMS, your viewer can enter the meeting through the lobby.
Custom domain
Customers on Department and Enterprise plans can use custom domains for their lobby.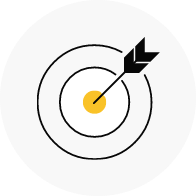 Instantly capture warm inbound leads
A Call-to-Action widget that delivers
The Instant Demos feature alerts your team the moment a lead begins to enter information into the form.
Contact and qualify leads faster
Your agents see what page the lead was looking at before clicking the CTA button and can call them while they are still warm.