How and who uses CrankWheel at Yell?
Among UK SMBs, Yell already has strong brand recognition and heritage, compared to other digital marketing solutions providers. However, like other digital marketing services, Yell is competing against a wider range of digital marketing and advertising providers (such as Facebook and Google), all hungry for the same market.
Another challenge is that telesales agents were constantly trying to get sales leads onto a second call to close deals. Potential customers, naturally, wanted to see what they could be buying before saying yes. Before CrankWheel, that wasn't possible. Agents would have to send proposals or mock-ups of websites and advertising campaigns, making it weeks or months between calls. Deals took longer to close, impacting when sales teams hit targets.
After CrankWheel was introduced, the sales cycle reduced: making it easier for agents to close deals faster. As agents got used to using it in their service calls, many went from two or more calls to win new customers, to resolving the query within one call.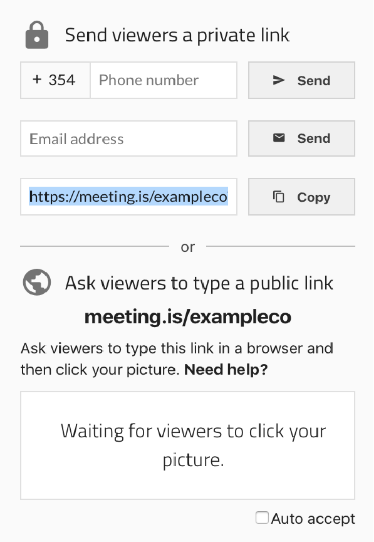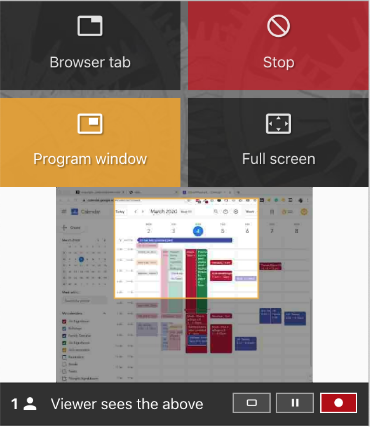 Telesales agents can, with automatically generated draft websites and advertising campaigns, instantly demo a solution to a potential customer. Imagine if you've always wanted a website, but not had the time or funds: then you spend 30 minutes looking at and tweaking one that could go live for a small fee; why wouldn't you say yes at the end of that call?
This time agents spend with potential customers, especially when they can modify a website or campaign right in front of their eyes, is a worthwhile investment. Buy-in and therefore conversion rates increased, quickly ensuring that CrankWheel demonstrated an ROI.