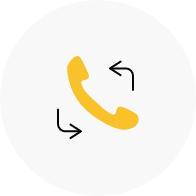 Control the message
Have the final say
Your viewer will end up on a landing page of your choice.
Choose the right call to action
Lead them to a compelling copy with a powerful call to action.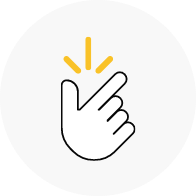 Global and local control
Set the default for the team
Admins control the default post-session landing page for the team. Global control is only available for paid plans.
Users can make exceptions
The presenter can change the redirect URL during a session. All post meeting redirects are set by admins.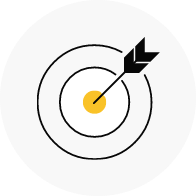 Make the most of your outreach
Gather reviews
Ask your viewers to rate the call or write reviews.
Fine tune your message
Use A/B tests on your landing page to see what message converts the most.