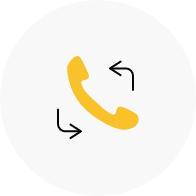 A new dimension to calls
Crisp playback
Stun your prospects by showing them HD videos with sound during calls.
Be in full sync
No choppy playback with audio and video aligning perfectly.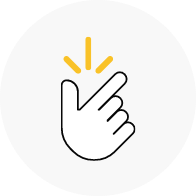 Share with ease
Share the right videos at the right time
Available videos are selected by the admin which means that only relevant videos can be shared.
No confusion
The presenter selects a video from the list and spends less time looking for the right one.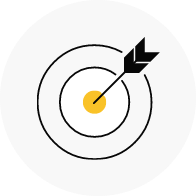 Effective
Build trust in seconds
Appear more professional by sharing customer testimonial videos or tutorials.
Shorten the sales cycle
With CrankWheel, you will close faster, even on the first cold call.