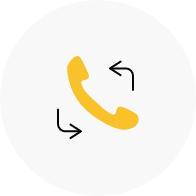 See what they see
You know when they can see
Once the viewer is connected, you will see their view in the Preview window.
Never risk running ahead
If their connection is causing a lag, you will know and can wait until you see that they are viewing what you are presenting.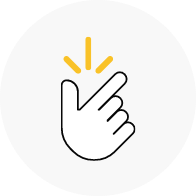 See how they engage
Viewer's mouse pointer
The Preview Window shows you how your viewer's mouse moves.
Zoom frame
If the viewer is viewing a particular part of your screen, that area becomes highlighted. Comes in handy when your material is being viewed on a mobile.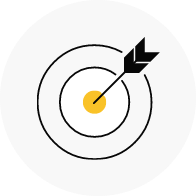 See when they are not engaged
Instant alert
When the viewer has switched tabs and is no longer viewing your screen, you will be alerted.