How To Sell Final Expense Insurance: Insurance Market Guide
With over 10,000 Americans turning 65 every day, the demand for final expense insurance continues to rise.
Many seniors lack adequate savings or life insurance to cover end-of-life costs like funerals and medical bills.
This leaves financial burdens for their families. Final expense plans provide affordable coverage to pay for these expenses when policyholders pass away.
Shortcuts:
Understanding The Nuances of Final Expense Life Insurance
Over 60% of seniors still lack proper final expense coverage. Insurance agents specializing in these policies can ensure financial security for millions of underinsured seniors while building a rewarding, high-potential book of business.
Final expense insurance covers funeral costs for seniors.
Over 60% of seniors lack proper final expense coverage currently.
Selling final expense is a growing, high-demand market for agents.
This guide teaches you how to sell final expense insurance successfully.
ABC's of Final Expense Life Insurance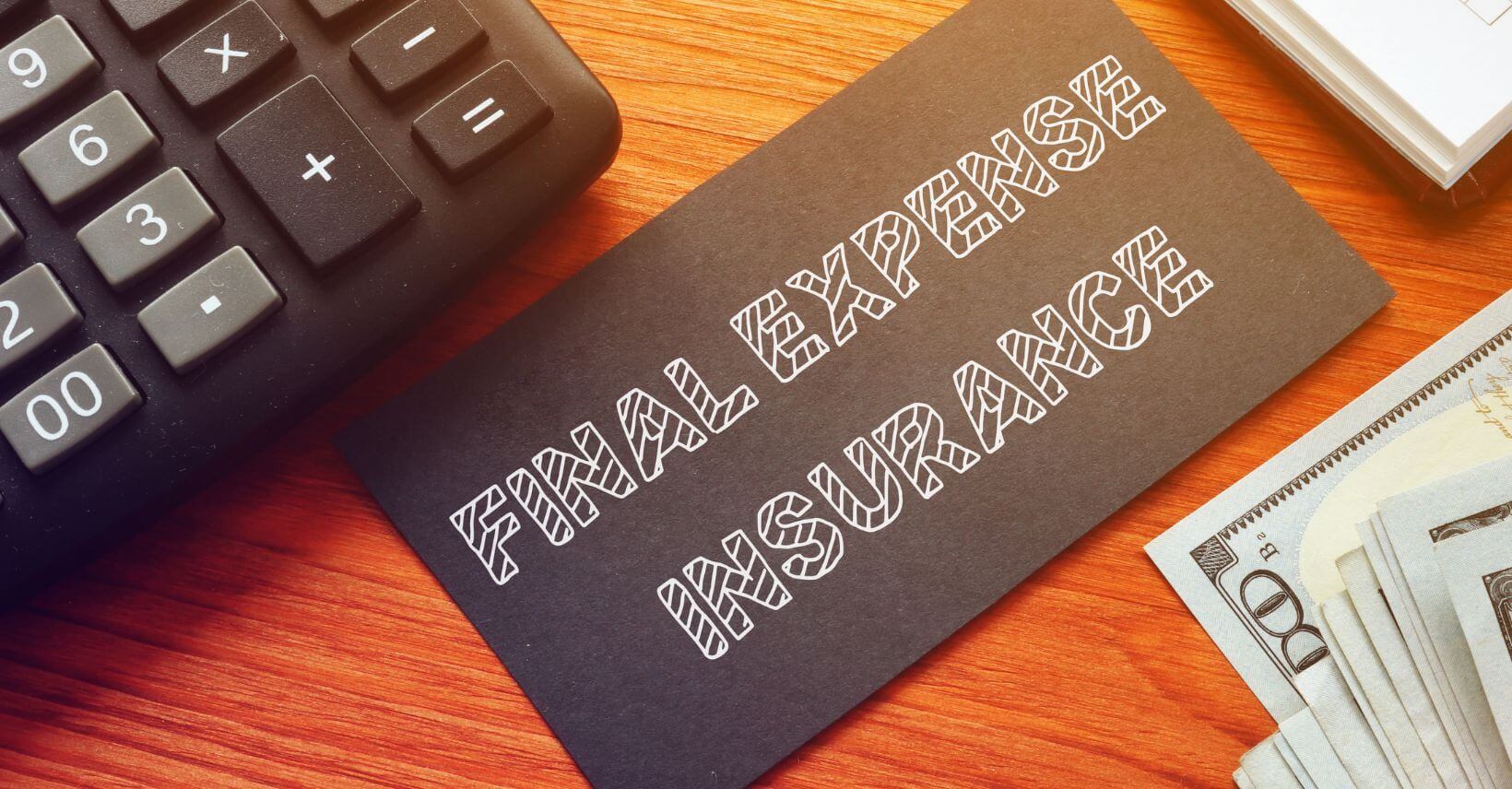 Final expense life insurance, aka "burial insurance," are whole life insurance policies designed to cover end-of-life costs like funeral expenses. When you're in the process of learning how to sell final expense insurance plans, it's imperative that you understand how these policies actually work.
With whole life insurance, policyholders can build up cash value gradually, which they can tap into if necessary. This distinguishes it from term life insurance.
Its primary purpose is paying for funeral costs when the policyholder dies, with typical death benefits from $5,000 to $25,000. 
This makes premiums affordable for seniors on fixed incomes compared to other policy types.
Final expense life insurance also tends to be a guaranteed issue, meaning approval doesn't depend on age or health. Policies can cover outstanding medical bills, debts, and other final costs.
Understanding the basics of final expense insurance functions will help agents explain the benefits to seniors and sell more burial insurance policies.
The Various Types of Final Expense Insurance
There are several main types of final expense insurance products agents can offer.
Traditional whole life insurance is probably the most common, providing a guaranteed death benefit along with a cash value buildup. 
Graded or modified final expense plans have an initial 2-3 year waiting period before the full death benefit is payable, making premiums more affordable. Some policies accumulate cash value while others do not.
Simplified issue final expense insurance does not require a medical exam but has a shorter 2-year contestability period. 
Guaranteed issue final expense insurance policies accept applicants regardless of health, usually in exchange for higher premiums or lower coverage limits. When a loved one is diagnosed with a terminal illness, they can add an accelerated death benefit rider. This, in turn, allows them to access the death benefit while still alive.
As an agent, understanding the nuances of these different final expense insurance policies allows agents to better match products to each client's budget and needs. The variety of options ensures every senior has a final expense plan.
Market for Final Expense Insurance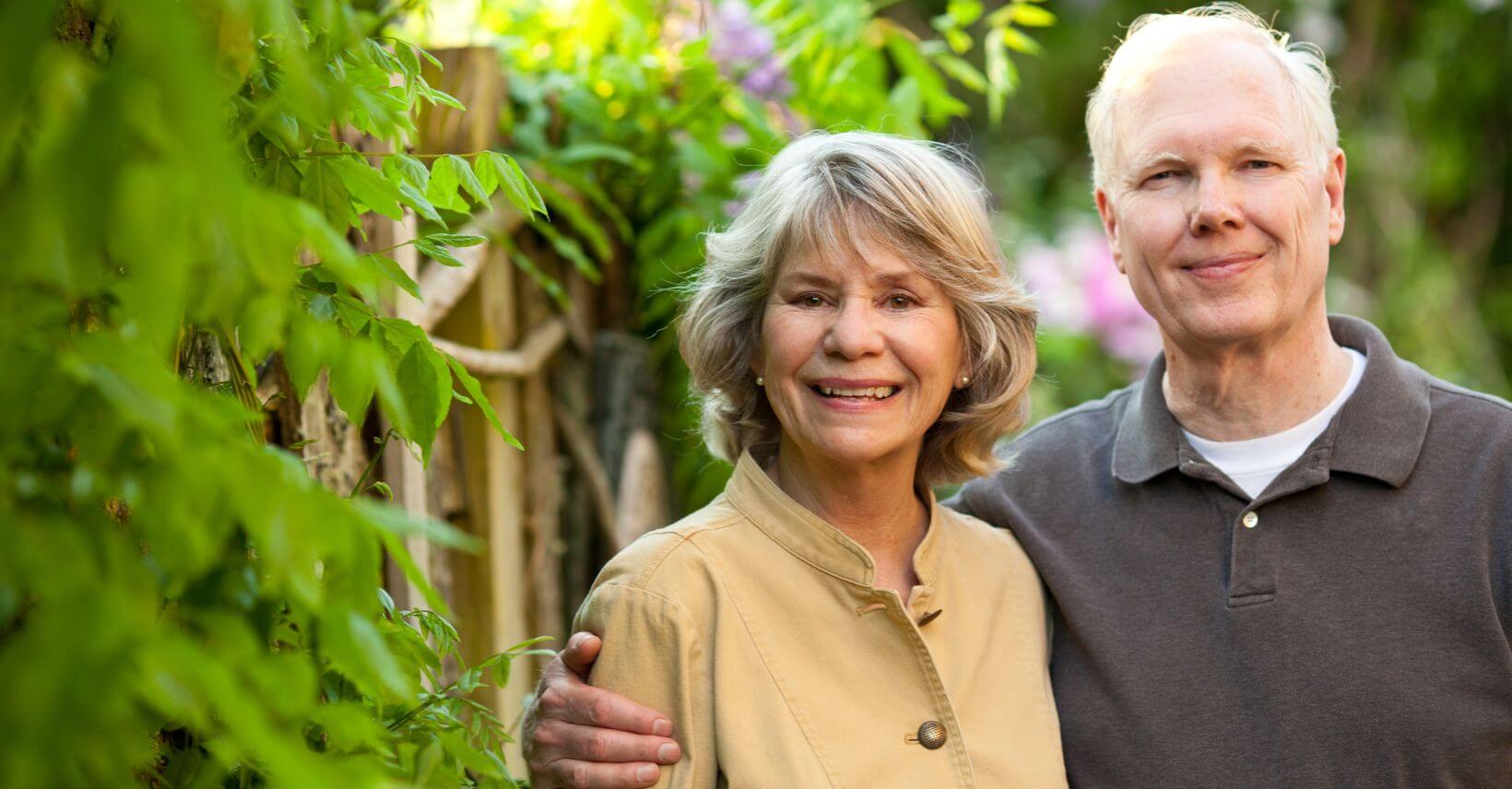 The market for final expense insurance policies continues to grow rapidly as more Baby Boomers reach retirement age.
Several leading insurance carriers are dominating the final expense marketplace. They include Mutual of Omaha, AIG, Transamerica, Americo, and Colonial Penn.
Each carrier offers competitive final expense products, and many provide advertising allowances, leads programs, and advanced marketing support to help agents build their book of business.
When evaluating the different insurance companies, some key factors agents should consider are financial strength ratings, underwriting experience with higher-risk seniors, hassle-free claims payouts, and product flexibility.
Carriers with streamlined underwriting and application processes and substantial agent commissions tend to fare better in the final expense insurance market.
Aligning with the right insurance carrier is vital for agents to sell final expense policies effectively.
Your Guide To Start Selling Final Expense Insurance
Launching a career selling final expense insurance doesn't have to be complicated - follow the right steps, and you'll be off to the races.
Getting started as a new agent can feel overwhelming at first. However, focusing on the basics of life insurance sales will get you where you want to go. 
In this post, I'll walk through the key steps to go from zero to hero in final expense sales. Whether you want to partner with a specific final expense carrier or fly solo, this beginner's guide has you covered.
With the right info, you can sidestep rookie mistakes and start landing clients faster.
Selling final expense isn't rocket science, but having an experienced agent in your corner makes a big difference.
Grab something to write with and prepare to take notes - class is in session!
Obtaining Your Insurance License
The first step to selling final expense insurance is getting licensed as a life insurance agent in your state. 
Most states require passing an exam to demonstrate your knowledge of life insurance products and regulations.
Standard licenses needed are life, health, and annuities lines. Some states also require additional training if you want to sell at the senior level.
The overall process typically takes 4-8 weeks to study, schedule exams, and have your license approved.
This upfront work to get appointed with life insurance carriers is vital.
Having an active license shows clients you are an actual trained professional, allowing you to discuss and sell them final expense policies. 
It also opens up more insurance products and services to offer beyond just "final expense." 
Obtaining your life insurance license establishes credibility and trust when meeting with seniors about buying coverage.
Finding Insurance Companies to Partner With
Once licensed, the next step is partnering with final expense insurance companies so you can represent them and sell their products. 
You can choose to focus on a single top-rated carriers. They offer assistance and guidance but with more significant limitations.
Alternatively, you can take an independent agent approach and partner with multiple final expense carriers. This allows you to offer a broader range of products to fit client needs.
When evaluating carriers, look for competitive commissions, lead generation programs, marketing funds, and product support.
Check their financial strength rating and reputation for claims payments as well. Take time upfront to find the best insurance companies for your sales process and goals.
Working with the appropriate carriers is essential for agents to thrive and establish their enterprise. 
Creating a Business Plan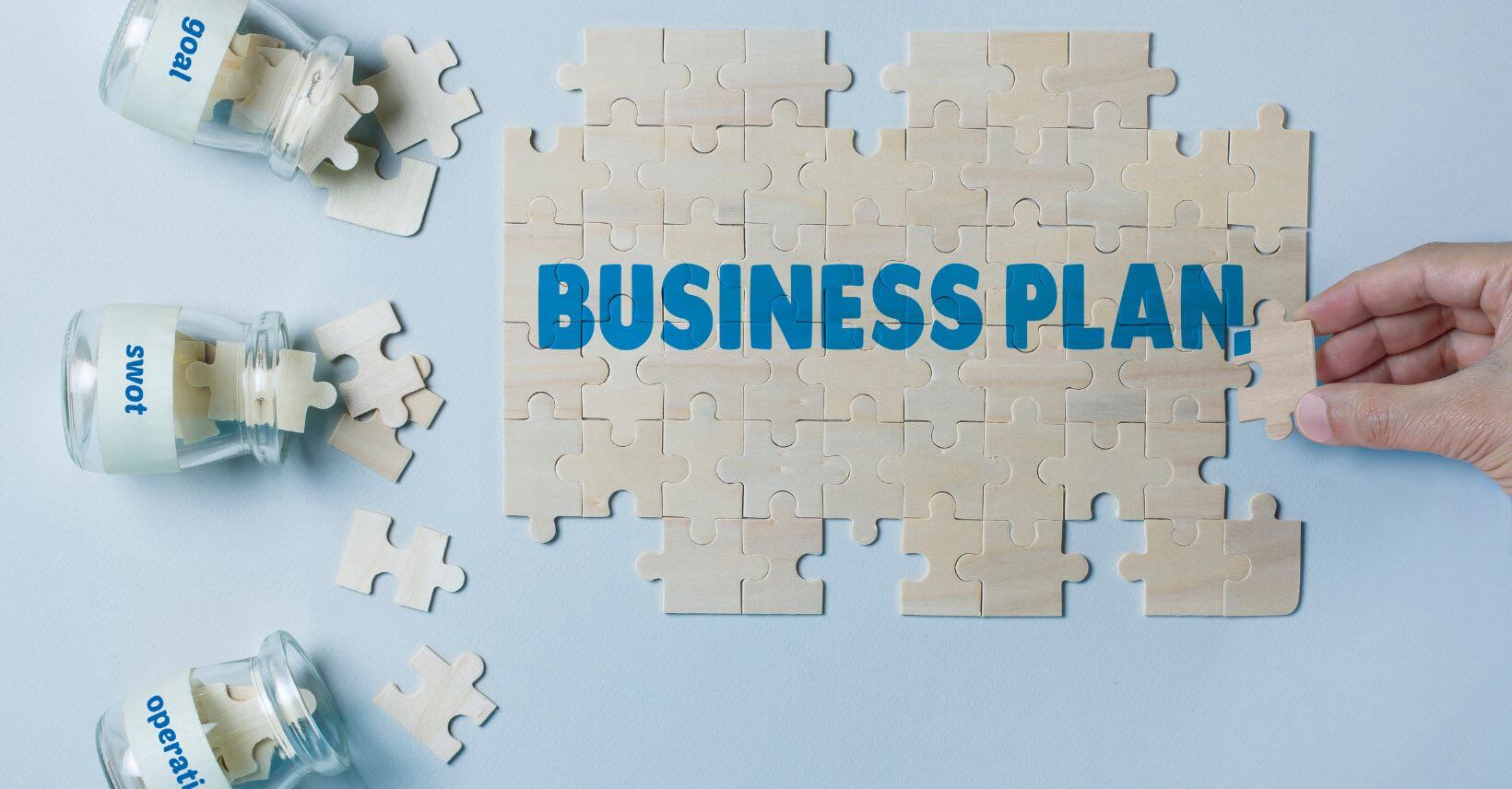 Launching your own agency and becoming a successful final expense agent requires thoughtful planning and preparation. 
Taking time upfront to craft a solid business plan will pay off tremendously down the road.
Essential elements in your business plan include sales strategies and projections, operational budgets, licensing and compliance protocols, and carrier relationships. Outline your target demographics, ideal geographic territories, and marketing tactics to reach them. 
Create sales scripts and presentations tailored to senior clients, and make sure to practice them! Explain to them how you will provide them with top-notch customer service.
Having clear written plans for attracting prospects, selling policies, servicing customers, and running your agency instills confidence in partners. It also helps you optimize every aspect of your final expense sales process. 
With a rock-solid business plan, you can build a successful, growing agency offering the security of traditional final expense insurance to seniors.
Techniques of Selling Final Expense Life Insurance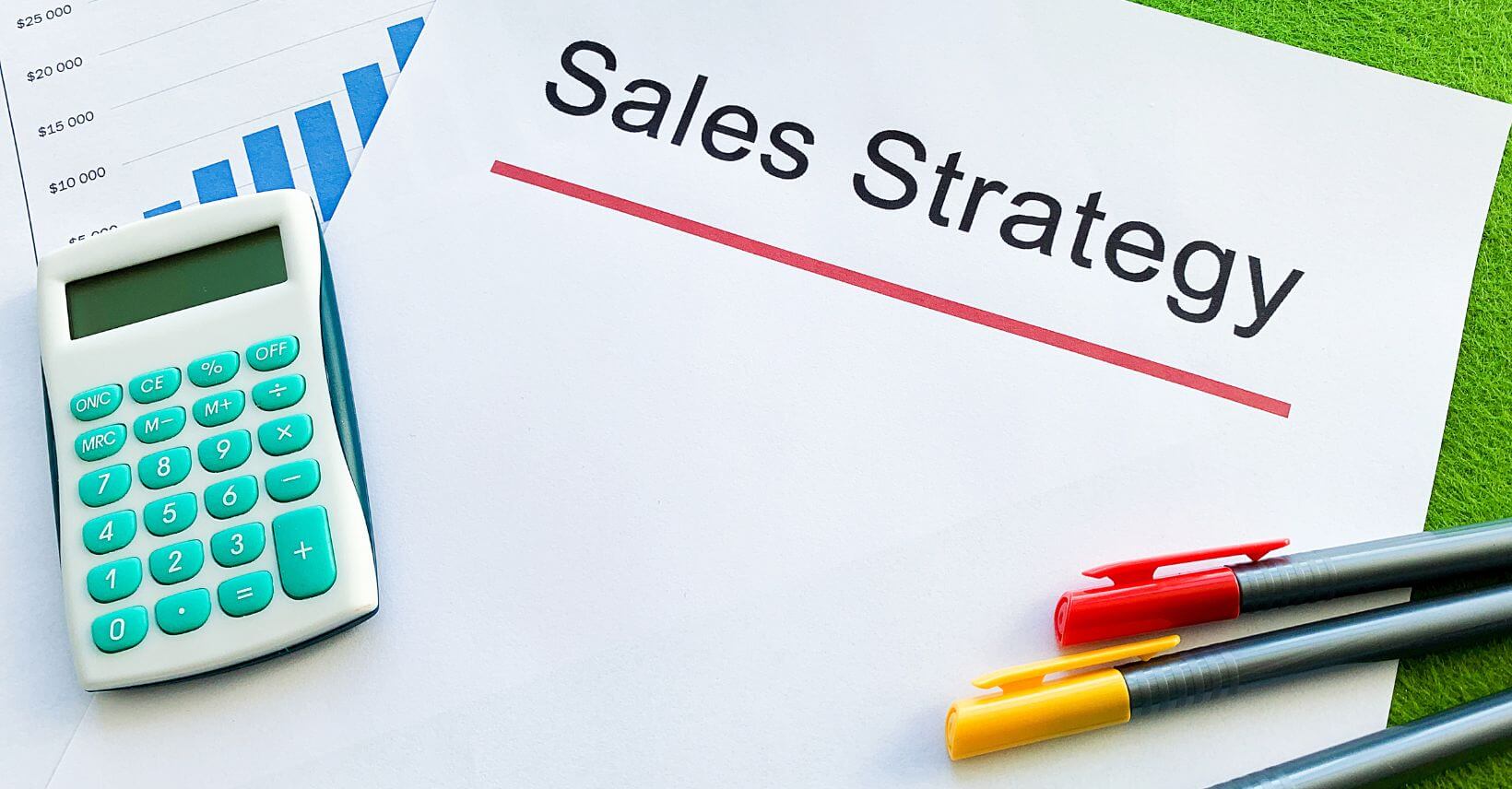 Alright, now we're getting into the real meat and potatoes of selling final expense insurance.
Closing deals is about way more than reciting policy details - it's an art.
Connecting with seniors on a human level is key. This stuff isn't taught in any textbook - it comes from face-to-face experiences (or zooms).
From landing leads to overcoming objections to asking for the sale, I'll walk you through it step-by-step.
Selling life insurance isn't easy, but arming yourself with the right skills makes a huge impact. 
The goal here is to help you communicate with your clients in a genuine way so you can write more policies. 
These techniques may need some tweaking to match your personal style, but they will surely help you along the way.
How to Attract Final Expense Leads
For insurance sales agencies, having a steady stream of potential customers who meet certain criteria is crucial to their success.
With final expense, you have multiple options for finding prospective clients, including mailers, online ads, seminars, referral programs, and direct mail.
A few things you need to consider include your budget, target demographic, and geographic area when hunting for your leads. 
Diversify across both warm inbound leads like seminar signups and cold outbound leads like mailing lists.
Allocate time to perfecting your value proposition, call scripts, and presentation so it's easier for you to convert leads into sales.
Be sure to set aside sufficient time for ongoing lead follow-up and relationship building. Test different lead sources and improve conversion rates over time.
Become an expert at qualifying leads quickly during calls to filter out any time wasters.
Final Expense Insurance Sales over the Phone
One effective approach to generating more sales is selling final expense over the phone.
Many seniors prefer discussing options from the comfort of their homes before agreeing to an in-person meeting. 
Refine your script to explain policies, and you can qualify leads within 5-10 minutes. 
Gauge budget, health, and family details to match their needs with the right carrier and coverage amount. Remember to be a patient, empathetic listener to gain trust.
Offer to email brochures and schedule a follow-up call so that they can look over the policy. 
Staying organized with CRM tools helps pick up where you left off.
Phone sales involve overcoming more objections, so prepare common rebuttals.
Become great at connecting with people and sealing the deal through friendly and helpful conversations that build trust.
Insurance is complicated for the layman. By adding a screen share to your calls, you make it easier for the prospect to understand the policy you are selling by showing the terms, the cost and comparing different plans.
Make sure to use CrankWheel, the easiest screen sharing tool out there. That way, stay on the call when sharing your screen and your prospects only need to click a link to see your screen. They can see your screen from any device. They don't have to download an app or sign up for the software. It just works.
That way, you are both making it easier for them to understand your product and you don't have to troubleshoot them remotely on how they can see your screen.
With the right script, the right tools and the right approach, you can successfully sell final expense insurance over the phone.
Face-to-Face Final Expense Sales
In-person appointments are vital for closing final expense insurance sales.
As an agent, use these tips for selling final expense policies during home meetings.
Prepare professional sales materials and brochures to establish credibility. 
Make it a point and take time for small talk to build trust with your clients first. 
Ask questions to understand their budget range and needs before reviewing policy options.
Share relatable stories and examples to showcase the benefits when you are selling insurance. 
Directly address concerns but avoid being overly pushy or salesy.
Ensure you make eye contact and actively listen to overcome objections. 
PRO TIP: A really great book to help you be a little more sales savvy and a better active listener is "Never Split The Difference" - by Chris Voss.
Use trial closes like "How does this plan sound so far?" to gauge interest.
Provide easy next steps to apply and offer assistance completing paperwork.
Conduct yourself as a reliable insurance agent, not just another salesman trying to hit his quota. 
Follow up quickly while things are still fresh to help you close more final expense sales face-to-face.
This go-to guide on how to sell can make a real difference when it comes to nailing your in-person approach.
The Role of an Insurance Agent in Final Expense Sales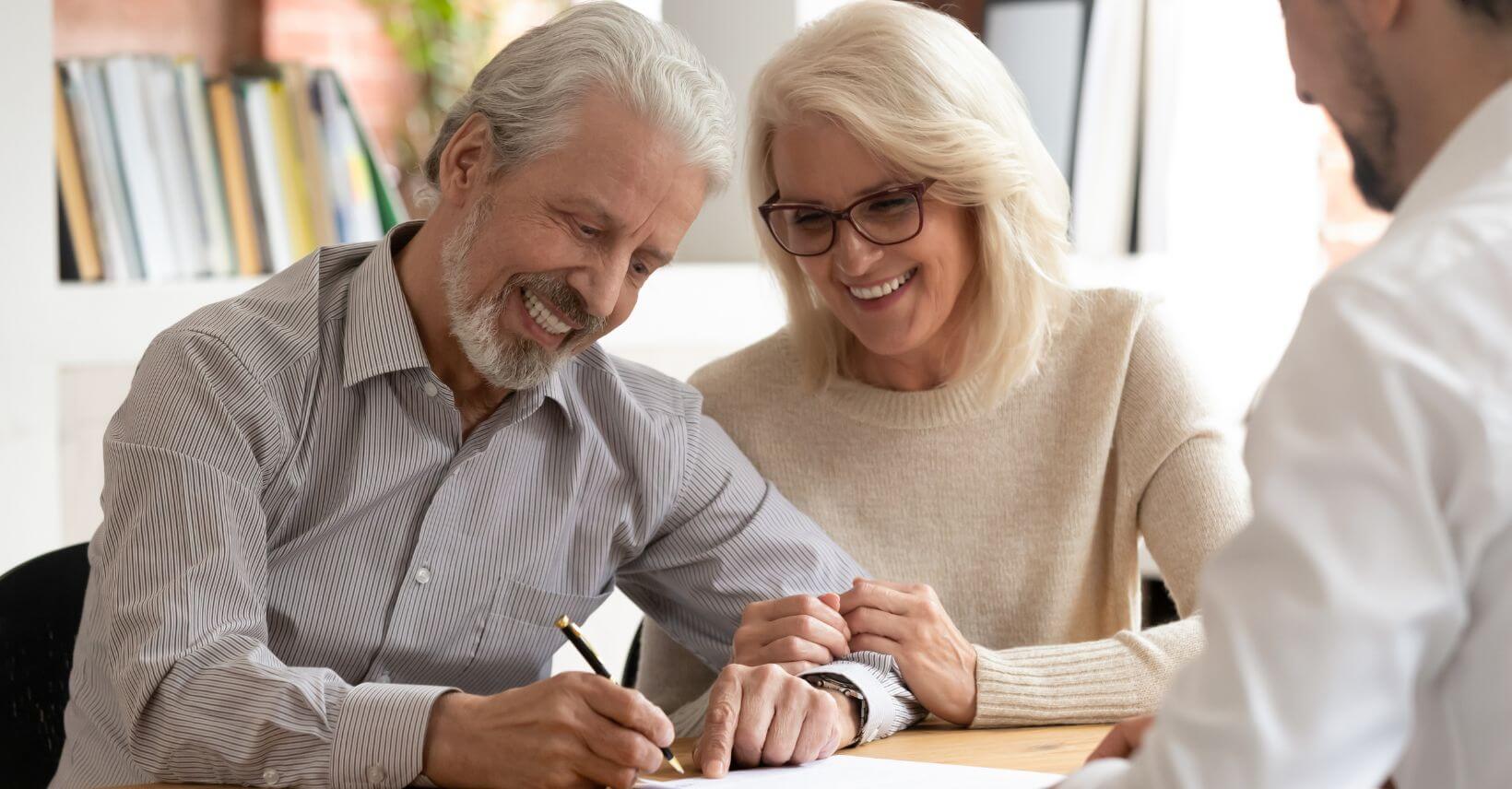 Selling final expense insurance is so much more than just quoting policy prices - it's about protecting families.
At its core, our job as agents is to guide seniors to the coverage that fits their budget and provides real peace of mind.
This goes beyond checking off boxes and handing over a policy. It's starting honest conversations where we listen first, build trust, and become their trusted advisor. 
Our role is far more significant than just selling a product - it's bringing clarity to the insurance coverage process so families gain financial security during difficult times.
The insurance industry often tends to get a bad rap and comes off as being salesy. 
We have the power to change that perception. Success means being authentic and helping clients make informed decisions for their unique situations. 
Responsibilities of a Final Expense Insurance Agent
As agents in the growing final expense market, our core responsibilities span lead generation, sales, and customer service.
We handle attracting many final expense leads through marketing and referrals.
This involves consultative calls explaining coverage options to seniors and their families. Our role continues post-sale by assisting with paperwork, claims, and ongoing service questions.
Starting out, focus on organization and time management to balance prospecting, selling, and servicing clients. You can refine your sales skills through roleplaying and study to improve conversions.
Build genuine relationships, avoiding aggressive sales tactics. Successful agents view this as a long-term career guiding seniors, not just another sales transaction. Remember, your clients are people, too!
It would be best if you approached each interaction with empathy and integrity.
Handling these varied responsibilities will help you get started selling final expense the right way!
Skills Needed to Sell Final Expense Insurance
Succeeding in final expense life insurance sales requires developing specialized skills. Strong listening and interpersonal skills allow you to connect with seniors on a more personal level. 
Take time to find out about clients' concerns and budget situations to figure out the best final expense life insurance policy options. 
Build expertise on various carriers and policies to guide clients so they can view you as their go-to trusted advisor. Successful agents also stay up-to-date on insurance regulations and best practices.
Being able to communicate effectively is crucial when it comes to explaining the advantages of coverage to every client in a clear and concise manner. While prospecting to find quality leads, persistence blended with empathy gains appointments.
Mastering this skill set leads to satisfied clients and more closed final expense life insurance sales over time. 
The Future of Final Expense Insurance Sales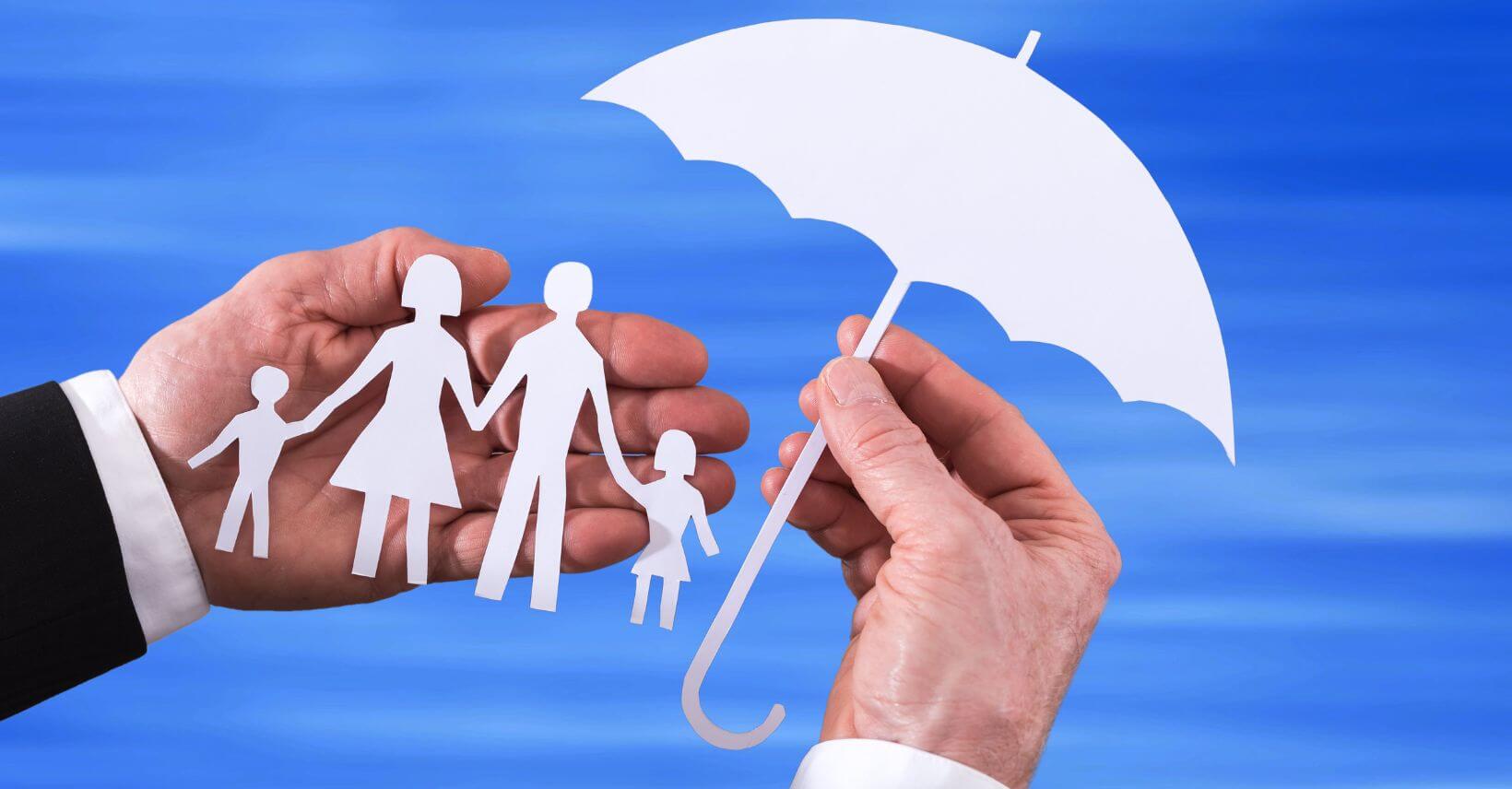 The demand for typical final expense policies shows no signs of slowing down.
As long as people want to protect their families and leave a legacy, there will always be a need for agents with the passion to preserve their lives through insurance. 
Now is the time to get a life insurance license if you feel called to help seniors gain financial peace of mind. The market will only grow as more Baby Boomers retire each day.
Although sales techniques evolve, success still hinges on building trusting relationships. Approaching clients with empathy and integrity will never go out of style.
The future looks bright for those eager to guide families, safeguard dignity, and make a difference through final expense planning.
Final Thoughts On How To Sell Final Expense Insurance
And there you have it - a complete guide to launching your career selling final expense insurance!
Hopefully, you feel empowered to start helping families gain financial peace of mind.
Remember, success in this business isn't about being pushy or aggressive. It's about listening first and building genuine connections. If you stay humble, care about people, and provide outstanding service, your business will grow, I guarantee it.
If there's one key lesson I want to leave you with, it's this: Focus on the fundamentals.
Master the basics of final expense products and sales skills first. The rest will fall into place over time naturally as you gain experience.
Now get out there, take action on these tips, and start writing policies! You have an amazing opportunity to guide families during a difficult yet meaningful time.